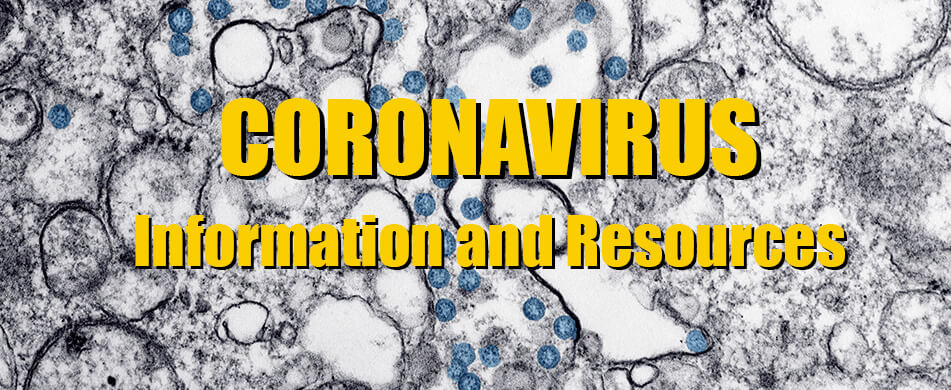 COVID-19 Vaccine
Additional Dose FAQ
CDC recommends the additional dose of an mRNA COVID-19 vaccine be administered at least four weeks after a second dose of Pfizer-BioNTech COVID-19 vaccine or Moderna COVID-19 vaccine.
For people who received either Pfizer-BioNTech or Moderna's COVID-19 vaccine series, a third dose of the same mRNA vaccine should be used. A person should not receive more than three mRNA vaccine doses. If the mRNA vaccine product given for the first two doses is not available or is unknown, either mRNA COVID-19 vaccine product may be administered.
The FDA's recent EUA amendment only applies to mRNA COVID-19 vaccines, as does CDC's recommendation.
Emerging data have demonstrated that immunocompromised people who have low or no protection following two doses of mRNA COVID-19 vaccines may have an improved response after an additional dose of the same vaccine. There is not enough data at this time to determine whether immunocompromised people who received the Johnson & Johnson's Janssen COVID-19 vaccine also have an improved antibody response following an additional dose of the same vaccine.
At a time when the Delta variant is surging, an additional vaccine dose for some people with weakened immune systems could help prevent serious and possibly life-threatening COVID-19 cases within this population.
There is limited information about the risks of receiving an additional dose of vaccine, and the safety, efficacy, and benefit of additional doses of COVID-19 vaccine in immunocompromised people continues to be evaluated. So far, reactions reported after the third mRNA dose were similar to that of the two-dose series: fatigue and pain at injection site were the most commonly reported side effects, and overall, most symptoms were mild to moderate.
However, as with the two-dose series, serious side effects are rare, but may occur. Report any serious side effect to the National Vaccine Adverse Events Reporting System (VAERS) at http://VAERS.hhs.gov