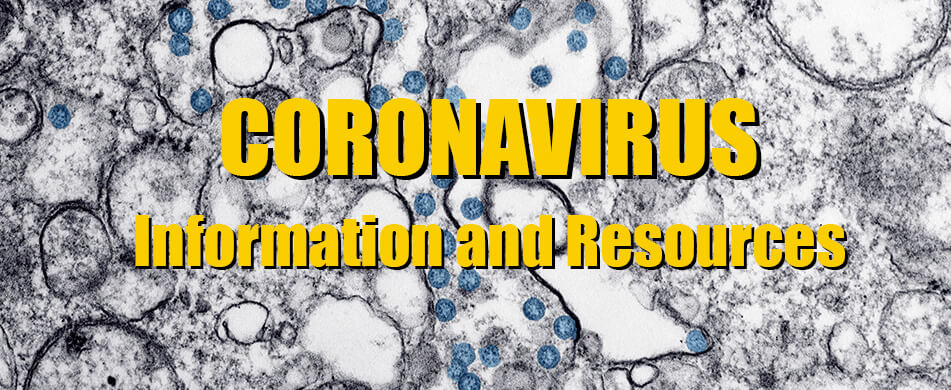 If You Think You Are Sick
Call your doctor
If you have a cough, shortness of breath or difficulty breathing, fever, chills or repeated shaking with chills, loss of smell or taste, muscle pain, fatigue, sore throat, GI symptoms, rashes, call your health care provider. Do not go to the doctor without calling first.
If you do not have a health care provider, call the Louisiana Department of Health hotline at  1-855-523-2652.
If your symptoms are severe, call 9-1-1 or your nearest emergency room.