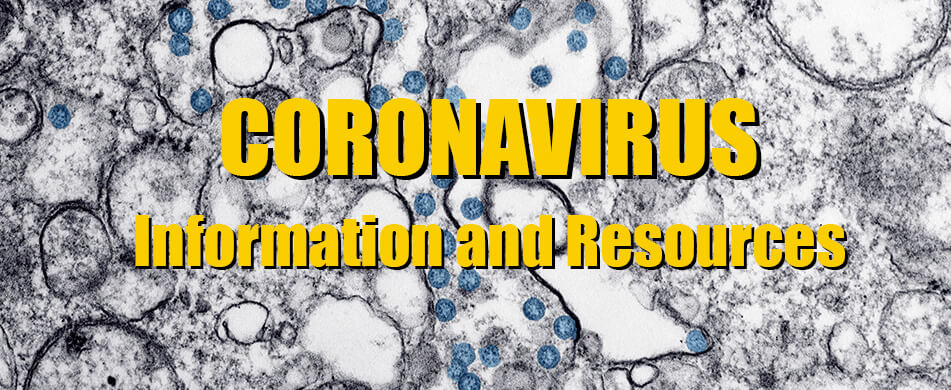 Resources for the Public
See important LSU Healthcare Network COVID-19 information and updates, as well as how to request a patient appointment at the buttons below.
COVID-19 Updates
Request an Appointment
FDA updates on hand sanitizers consumers should not use
FDA continues to find issues with certain hand sanitizer products. FDA test results show certain hand sanitizers have concerningly low levels of ethyl alcohol or isopropyl alcohol, which are active ingredients in hand sanitizer products. The agency urges consumers not to use these subpotent products and has expanded its list to include subpotent hand sanitizers, in addition to hand sanitizers that are or may be contaminated with methanol.
Louisiana Coronavirus (COVID-19) Case Count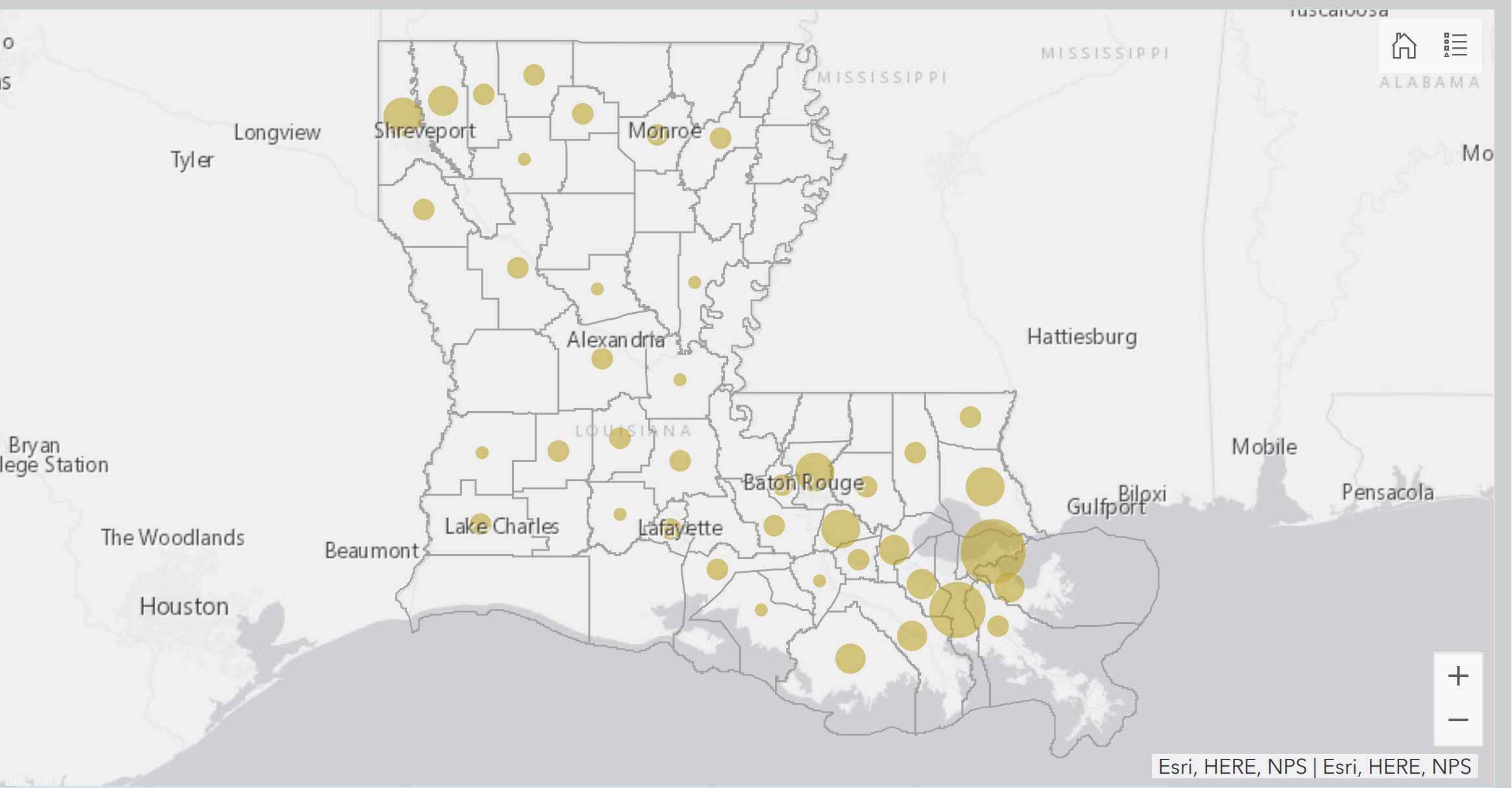 March 14, 2020 Coach O COVID-19 60 second PSA