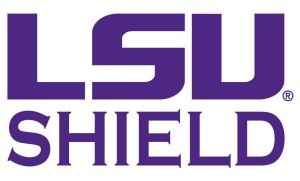 The LSU Shield mobile application can help improve your safety and security!  Download it now!




We've got your back…
LSU Shield connects you directly to us in
emergency and non-emergency situations

Saves time…
Enables easy access to campus
resources and services as well


Doesn't cost a thing…
Absolutely FREE to download and use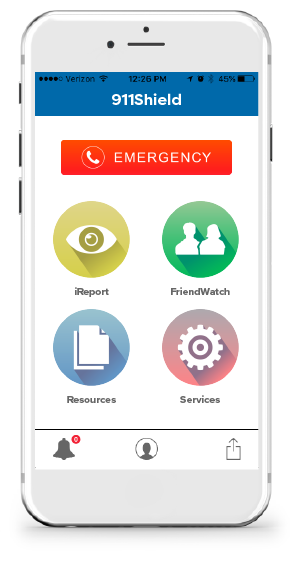 Emergency Feature


When the Emergency feature is used, campus safety is called

Your location will be shared only when using the Emergency feature, or when you allow access to your location while using other features


You are NOT being tracked at all times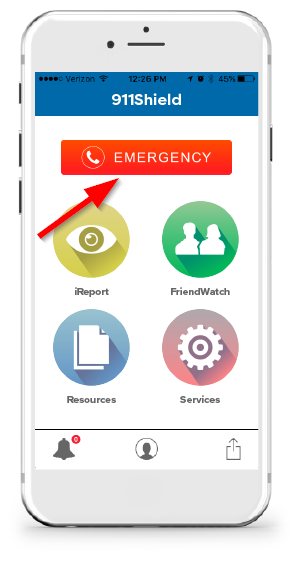 iReports


iReports enables you to send text, photo and video tips of non-emergencies to campus safety

Use iReports to share crime tips, service needs or suspicious activity


iReports can be used anonymously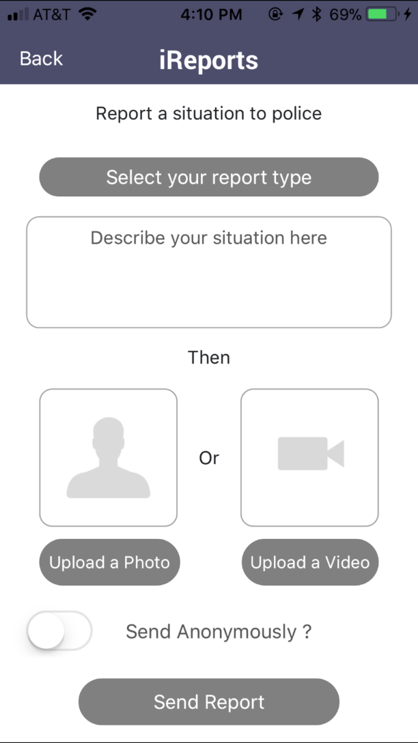 FriendWatch

Friend Watch enables you and your friends to watch out for each other


With Friend Watch, enter the activity and end time to begin a countdown... enter your passcode before 0:00 or Safety Check contacts are notified


Use Friend Watch while walking to / from your car, social functions, class, etc.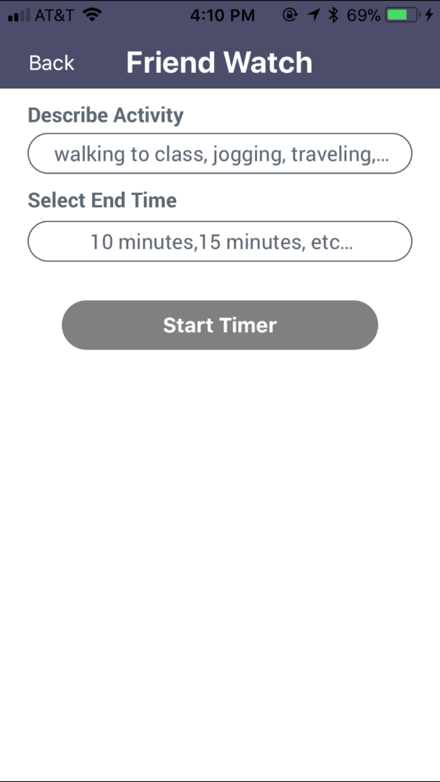 Emergency Response Plans


Emergency Response Plans enable you to quickly call up information about how you should respond to an emergency.

The Emergency Response button takes you to plans for different types of emergencies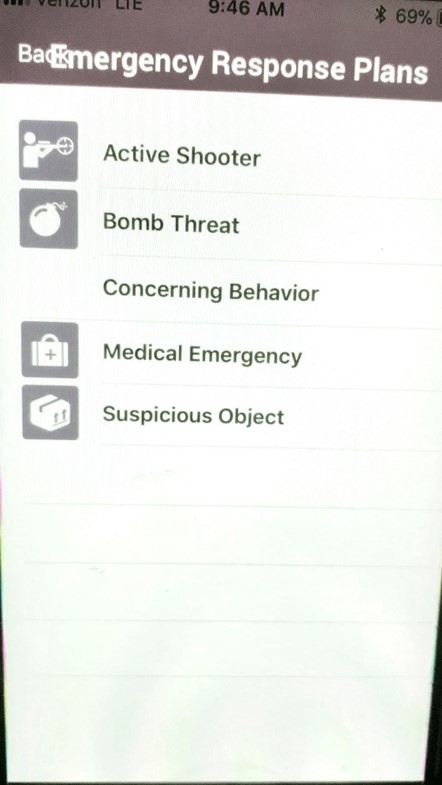 Services


The Services button takes you to icons for campus maps and the UMC shuttle schedule.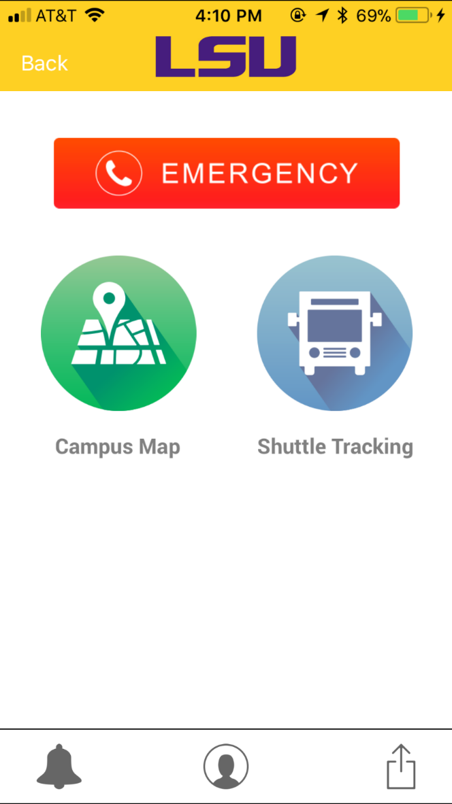 Getting Started with LSU Shield

After you download the app, swipe to start programming your personal settings.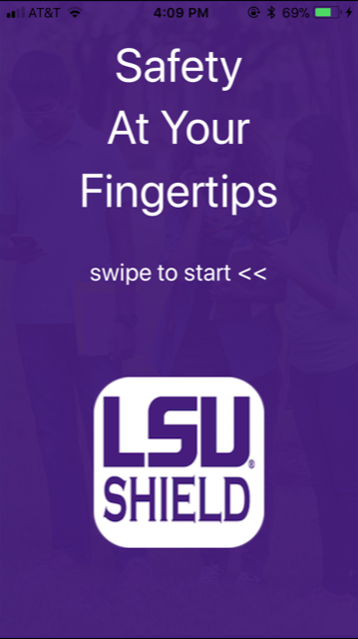 Select LSU New Orleans as your organization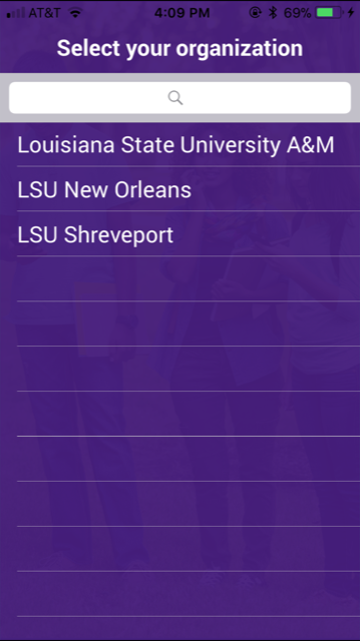 Select Your Group and continue.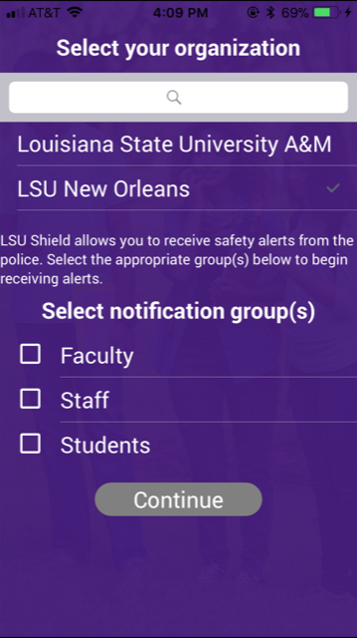 Complete your Basic Information. You will then have the option to add more information. Add as much or as little as you would like.
Additional Information


The LSU Shield app is one of the free safety tools the university offers to put safety at your fingertips and allow you to get help quickly.
 
The LSU Shield app works best with access to your location allowed and WiFi on.